Some of our partners in the network




Simplify your selling process
Top retailers trust us to fill their shelf space with local and specialty products across all categories.
Network of Buyers
We have relationships with top retailers and distributors across the nation
In-Store Marketing
We work with retailers to make sure your products look good on their shelves.
Single Point of Contact
Easy setup, orders, and invoicing all available on the Fresh Nation platform.
When you Join the Nation
You join our powerful marketplace where retailers and distributors can purchase your products quickly and easily.
1
We pitch your products
We make your products available to our partner retailers and distributors.
2
We get you orders
We'll get you through the sales process and get your products in stores.
3
You ship, we pay
We pay to ship your products direct to stores who have ordered through the Fresh Nation platform.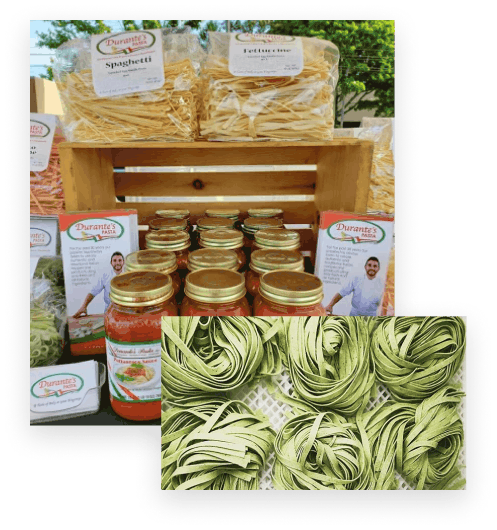 "With Fresh Nation, I was able to get my product in front of category managers and on store shelves; no more endless conversations with retailers and setting up."
Angelo Durante
Owner, Durante's Pasta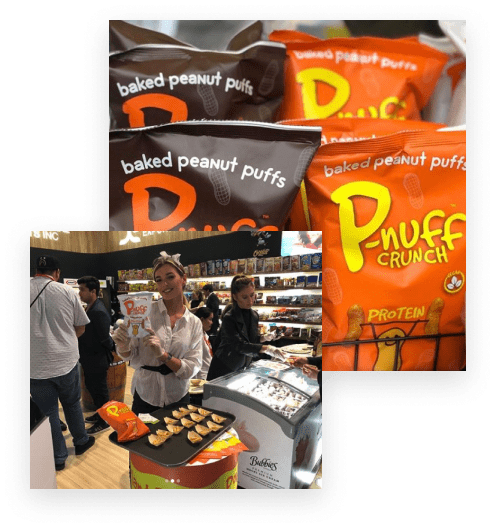 "Thanks to Fresh Nation we were able to sell our full line of snacks to a major grocery store brand... and get a large product facing on the shelf that otherwise would have been difficult and costly to get"
Owner, Juan Salinas
Owner, P-nuff Crunch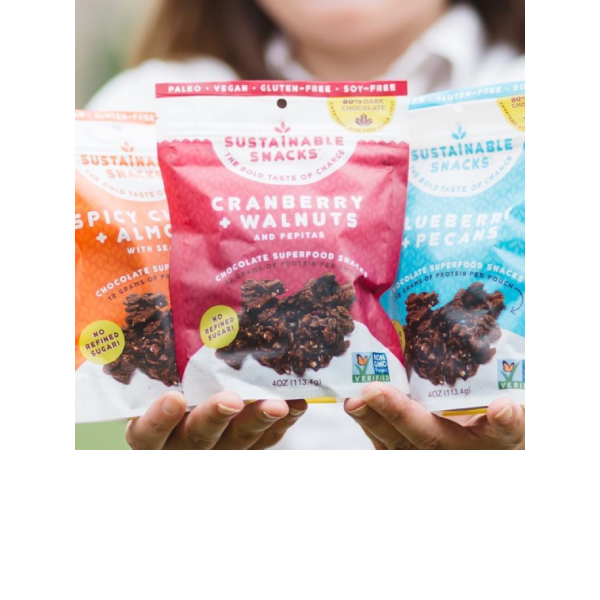 "Partnering with Fresh Nation, and having their team present my brand as thoughtfully as if it were their own, has expanded our distribution [and] alleviated stress!"
Rebecca
Sustainable Snacks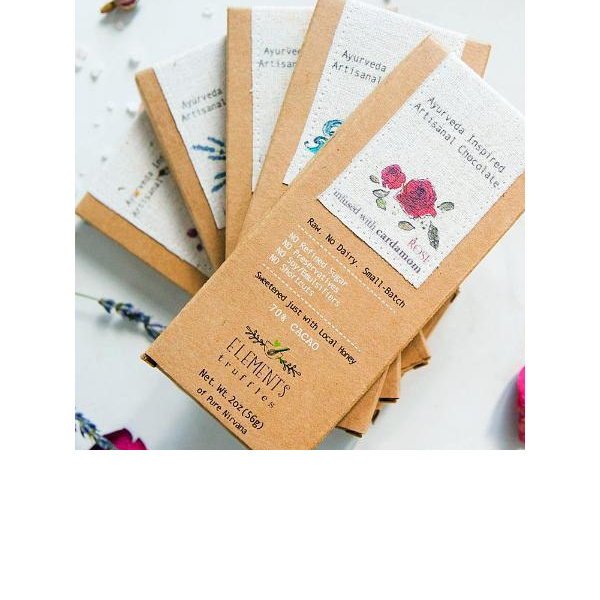 "We've had an excellent experience on the customer service side from all parties and just wanted to acknowledge how awesome and patient everyone has been. :)"
Michael Gavela
Elements Truffles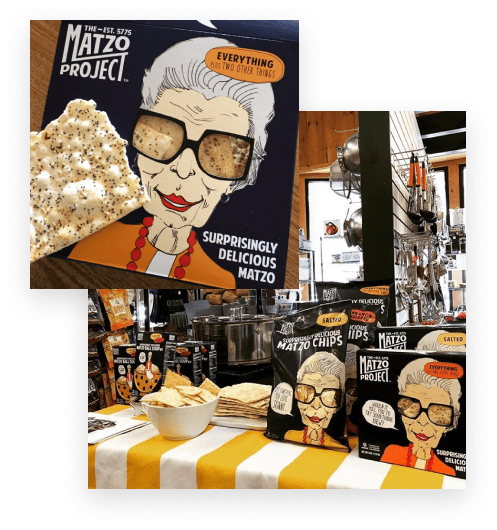 "Partnering with Fresh Nation didn't just make it easier for us to find big brand retailers, they simply got us in. Now we can focus more on making great food."
Allison King
Owner, Matzo Project
Gain access
Join the Nation